What you should know before you hire a landscape professional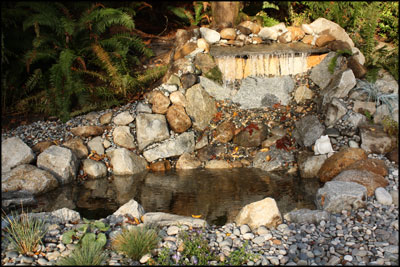 Selecting a landscape professional should be an involved, thought out decision. Long gone are (or at least should be) the days of popping open the Yellow Pages and dialling the first number you come across. After all, that's why companies put "AAA" in their name, so they're the first ones on the list.
Hiring a landscape professional should be no different than any other professional trade. You want to have the confidence the job will be done right the first time, on time, by a reputable professional, for a reasonable cost. Now how do you do that...
Following is list of questions to ask or consider, in ensuring you have the right professional working for you!
What makes them qualified to do the job
Are they educated in the field, or do they "learn by trial and error"
What industry certifications or accreditations do they have
Do they belong to any industry related associations
Do they have a WCB coverage in case of an injury on the job
Do they have business insurance in case of damage to your property
Do they have their own equipment or do they rent everything other than basic tools
Will they allow you to visit similar projects they have completed in the past
Do they have a portfolio of previously completed projects for you to view
Can they provide references or testimonials of past clients
How long have they been in business
How many years related experience do they have as an individual, and collectively as a company
What parts of the job do they do with in-house staff and what do they subcontract out
Do they offer any type of warranty
Do they have a comprehensive contract or agreement in place that's easy to understand
Who are their suppliers and business partners, and are they in good standing with them.
In summary, you want to ensure a knowledgeable, qualified landscape professional will be working on your property. If in doubt, just remember, you get what you pay for...