Services and Solutions - Consultations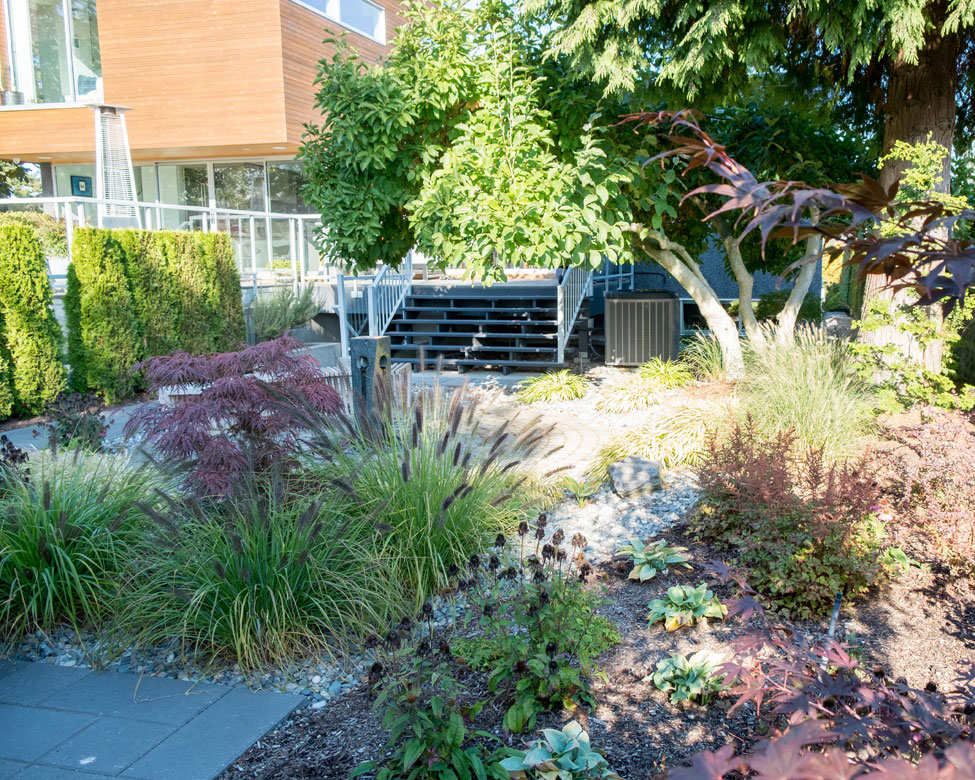 Description of service: One of our certified landscape designers will set up an appointment at a time of your convenience. Upon arrival, you will be asked a select list of questions, such as: areas of priority, planned use of space, your ideas, likes and dislikes, target budget, etc. The designer will than join you on a walk around of the area(s) in question, analyzing elements such as existing plant materials, elevation changes, sun exposure, soil conditions, surrounding properties etc.
Following the walk around, the designer will create solution(s) based on the questions they had asked you and their observations. You will receive a hand sketch of the area(s), along with a suggested plant / material list, along with many other tips and suggestions. Following the consultation, we can quote the installation portion as well, free of charge.
Consultations are a great value for those who are trying to add a designer's touch while combining two or more elements in an outdoor space, or in need of an overall vision for a project.
**Fee:$100.00 +GST /hour
Accepted Payment Methods: Cash, Cheque, Visa and Mastercard
Visa maximum payment: $2,500
**Focal Point management reserves the right to change rates without notice.