Services and Solutions - Landscape Quotations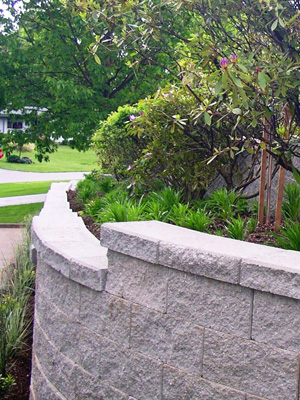 Description of service: Free landscape quotations are intended for those who require an installation estimate for a specific job, and already have a very good idea of what they are after. It could be a retaining wall, a new deck, installing a new lawn or any one of the many other installation services we offer. One of our experienced landscapers will meet you at the job site, have a short discussion about your requirements, take measurements, and provide you with a comprehensive estimate for the work to be completed.
A free quotation does not provide you with a landscape plan or a design thought out by a certified landscape designer. It provides you with basic recommendations put forth by one of our installers.